Wind Mitigation Inspections
A wind mitigation inspection is an inspection of the covering areas of a structure that help protect it from hurricane force winds. If these protective features are properly installed, your home can qualify for wind and or windstorm credits with any Florida homeowner's insurance company. This can mean a substantial savings of $300 to $500 a year for homeowners.
Wind mitigation discounts became effective in 2003, according to Florida Statutes, insurance companies are required to offer Florida homeowners "discounts or credits" for implementing construction techniques that reduce damage or loss in windstorms.
The following items are building and construction features that reduce wind damage:
Roof coverings such as shingles that meet the FBC requirements
Shape of roof (hip, gable, flat, etc.)
Roof decks that have been installed with large nails and close spacing
Roof deck type
Exterior openings protection
Roof to wall attachments
A wind mitigation inspection is the most effective inspection type in lowering your insurance policy and we thrive for integrity in order to deliver an accurate inspection. We can perform these insurance mitigation inspections that help you save money year after year on the wind portion of your insurance premiums.
Although some condominium associations provide owners with a blanket wind mitigation report, many insurance companies will provide additional discounts to individuals who have their own wind mitigation inspections performed.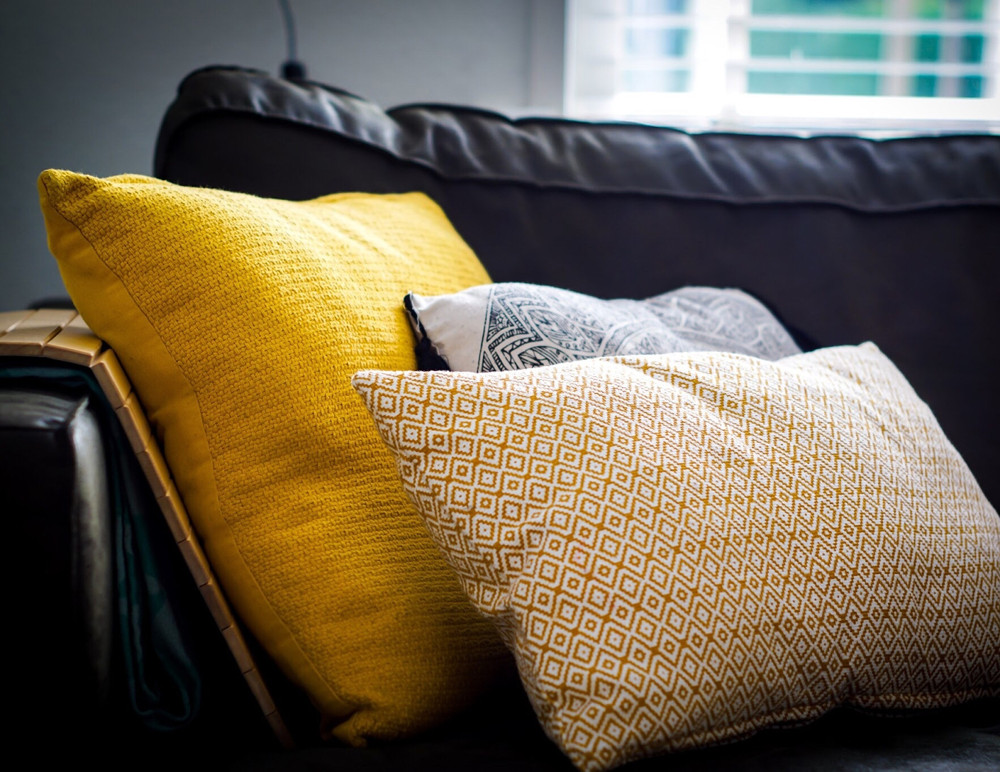 Need a quality home inspection?
We're here to help! Don't move into a new home without receiving a quality home inspection first. We'll save you from any surprises you could encounter when closing. Contact us today to get a quote for your property!