A 4 Point Inspection is one that is carried out to satisfy the insurance requirements when a homeowner Is purchasing a home, renewing their existing policy, or shopping for a new policy. These 4 main features are the most common areas that result in insurance claims. An insurance company wants to make sure they do not insure a home that has existing damage.
Why Do I Need A 4 Point Inspection?
The 4 Point Report describes the condition of 4 main features of the home so the insurance company has a good working knowledge of the home they will insure. These four features must be updated or in good working condition before coverage can begin. This requirement is often imposed on homes that are 20 years or older.
Roof- Estimated life, condition, type and damage
Heating & Air Conditioning- Visually inspected to determine the age and condition.
Plumbing- The plumbing under the sinks visually inspected for signs of leaks, type of material used, and age of the system. Water heater is inspected for age and condition.
Electrical- Electrical panel is inspected for brand, wiring types, and hazards'
What Can I Expect From A 4 Point Inspection
Our company takes the hassle out of this type of inspection. We do a thorough inspection, but the process is very simple for you. Our company is fully licensed, certified and insured to meet your inspection needs. WE will guide you through the process and answer any questions or concerns you might have. The detailed report identifies any problems and the recommended repairs needed to bring the home to the standards required by insurance companies.
Add a 4 Point Inspection to Your Home Inspection Service.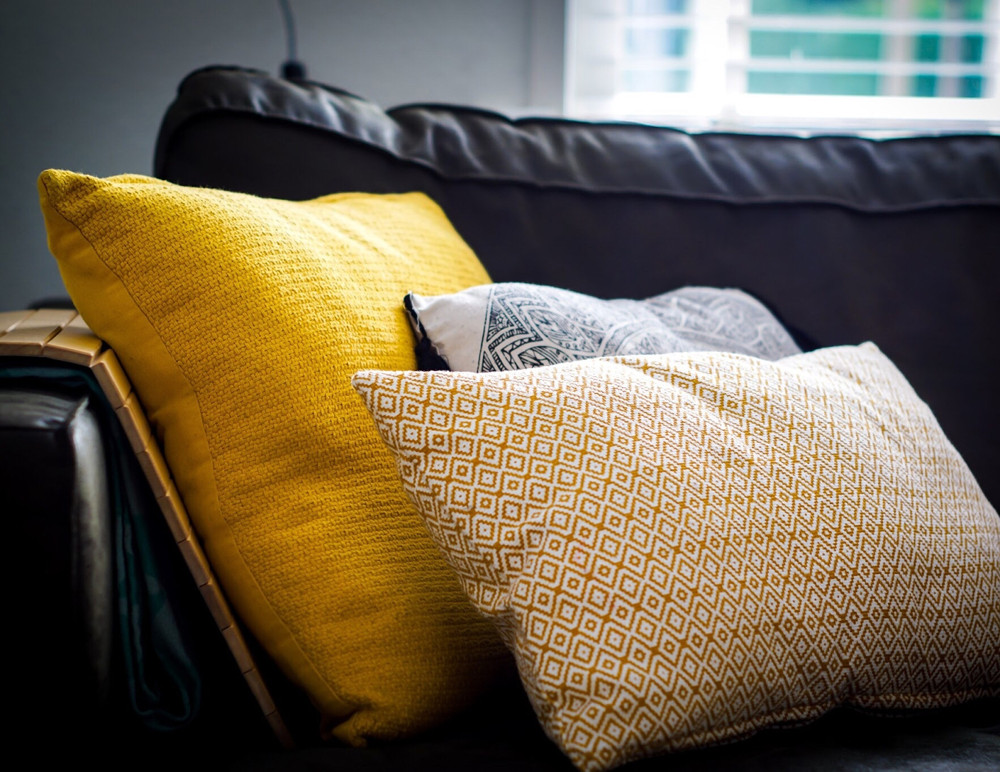 Need a quality home inspection?
We're here to help! Don't move into a new home without receiving a quality home inspection first. We'll save you from any surprises you could encounter when closing. Contact us today to get a quote for your property!