Preparing Your Space for Your New Home
A Home Buyer's Sure Guide to Success
Providing pristine and thorough inspections from a Florida-licensed home inspector.
Why Should you Choose Guardian Home Inspection?
So You Don't Get Stuck With Unpleasant Surprises Once You Move into The Home! GHI will provide a clear, unbiased evaluation of the home's condition, answer any questions you may have and create an easy-to-read objective report regarding the condition of the home.
Receive Your Report in 24 Hours Guaranteed!
A full comprehensive report with embedded color photos guaranteed to be delivered within 24 hour but in most cases the report is delivered the same day.
Credentials & Certifications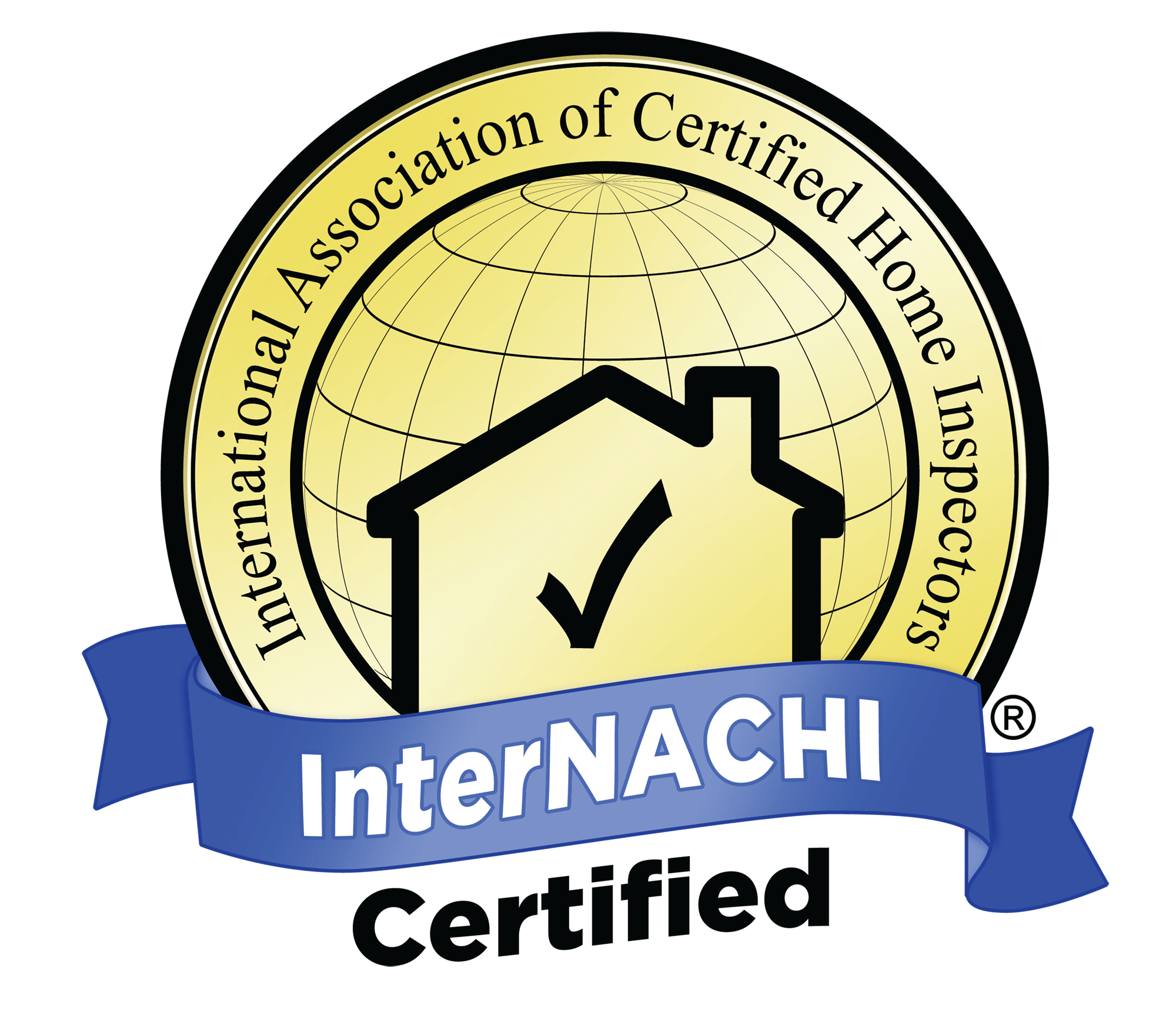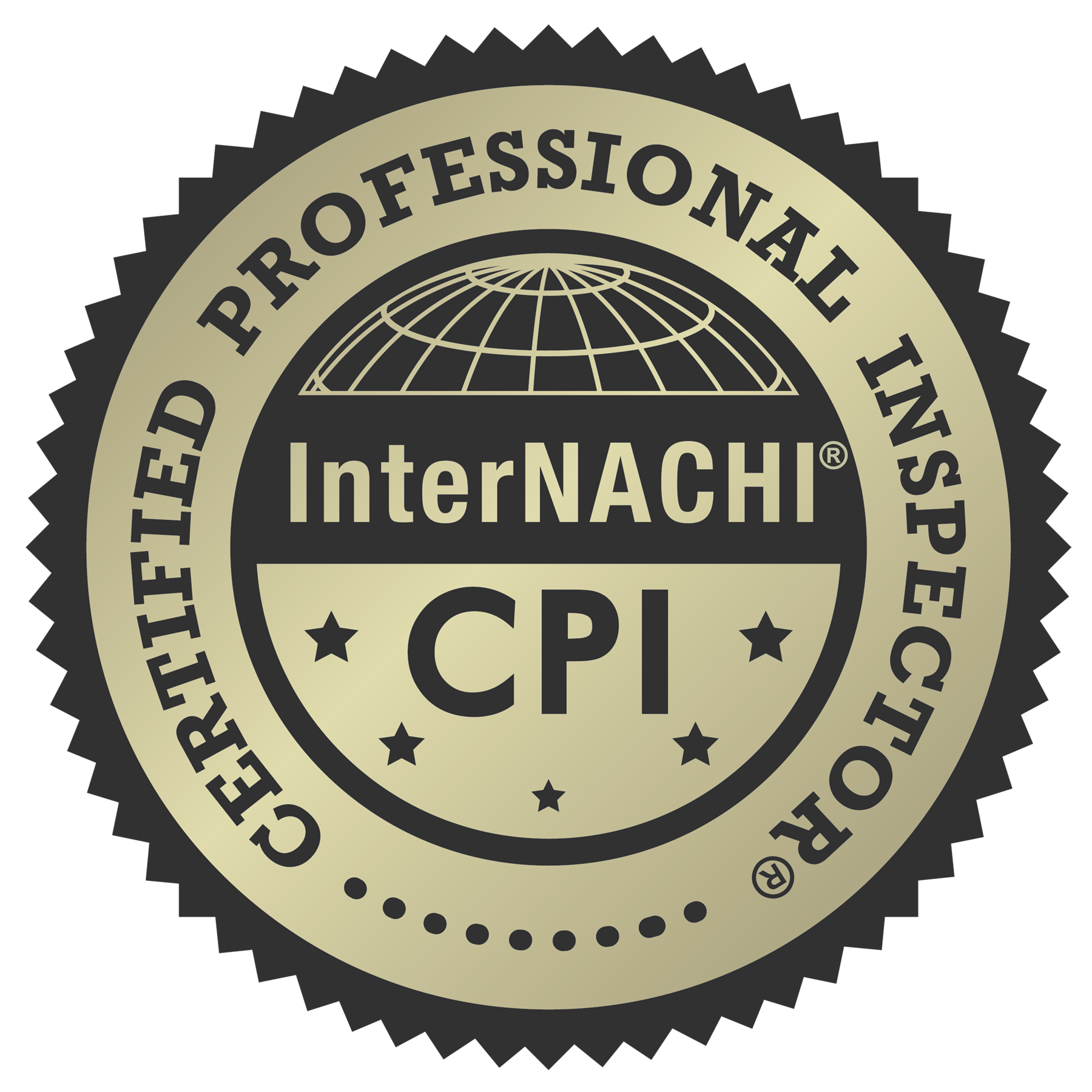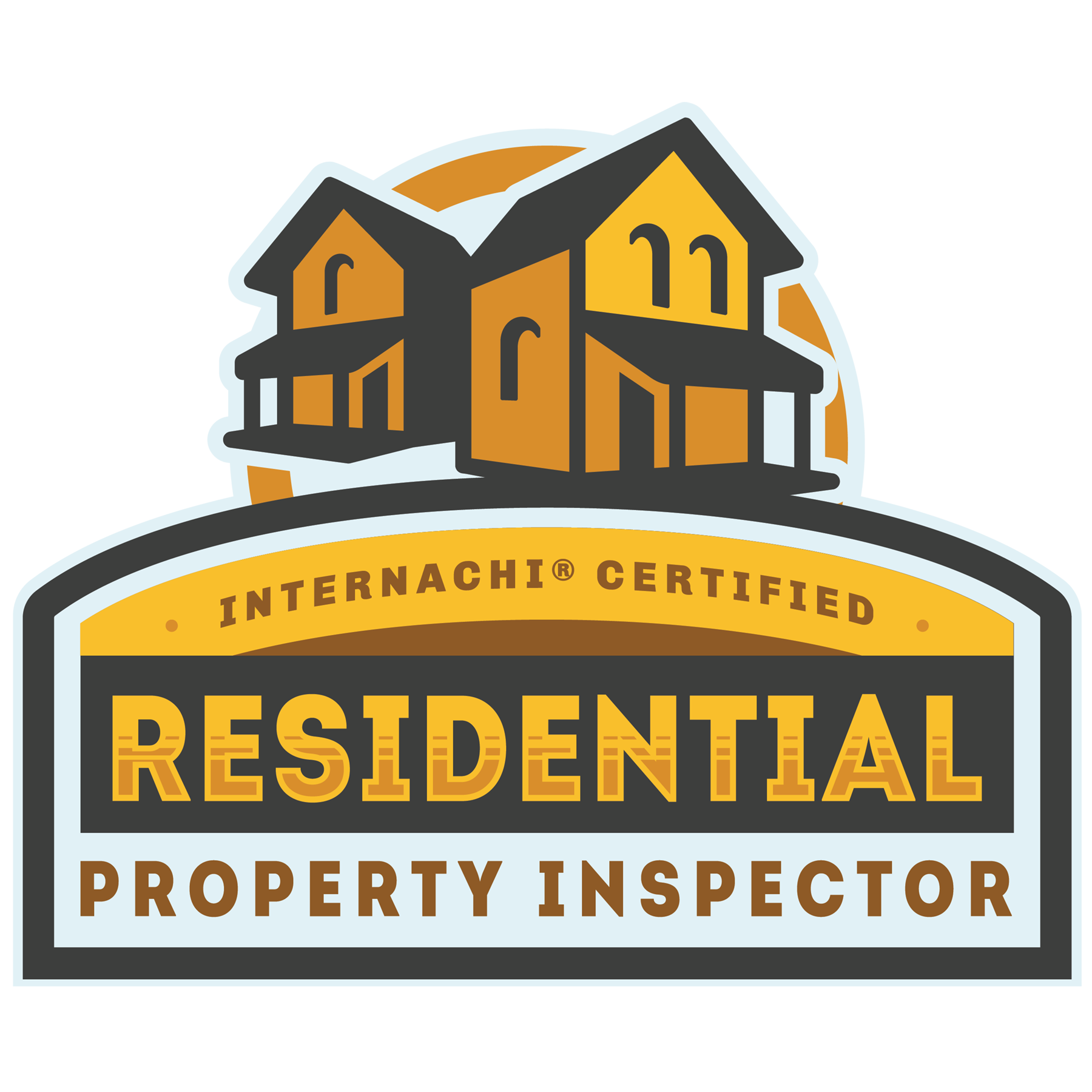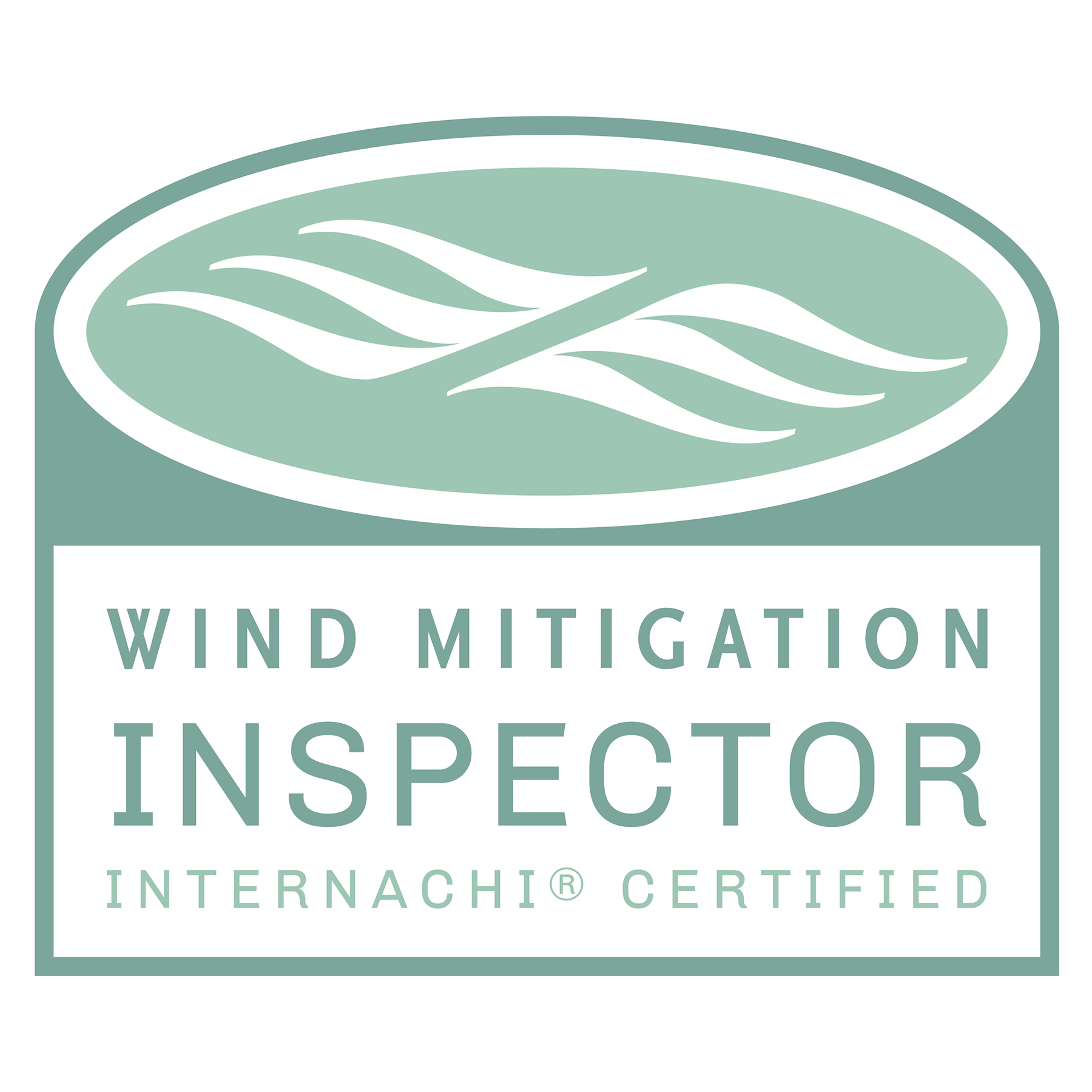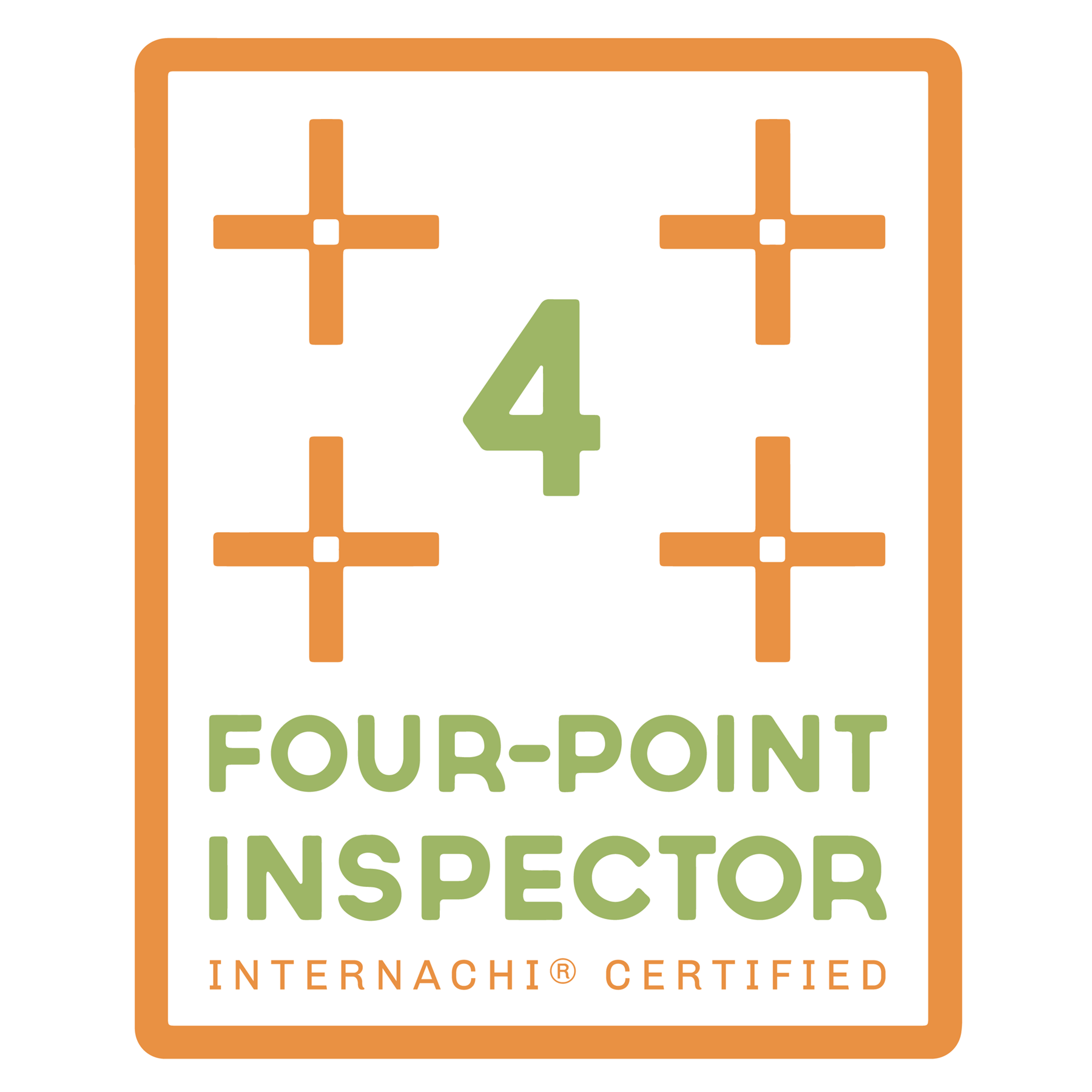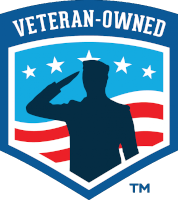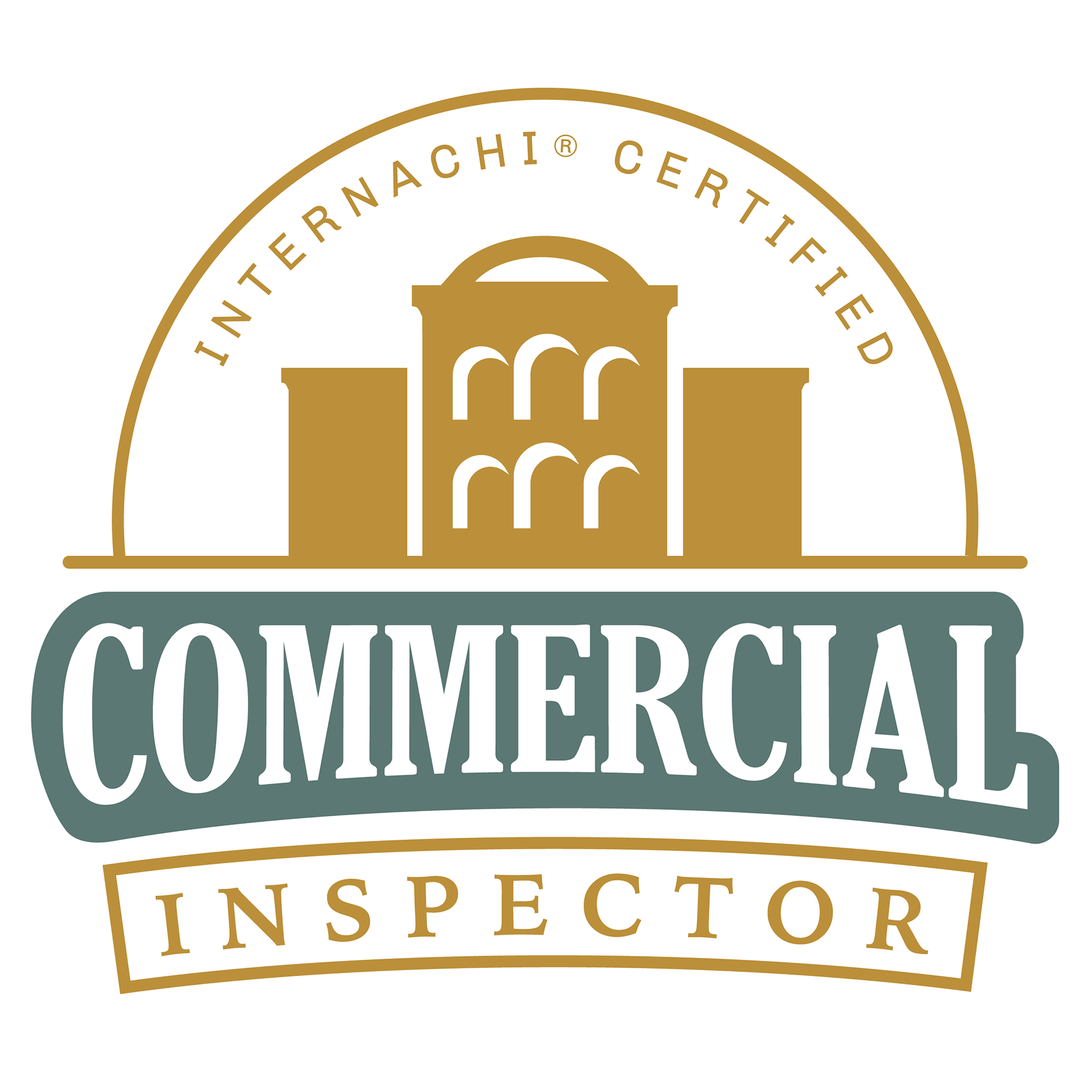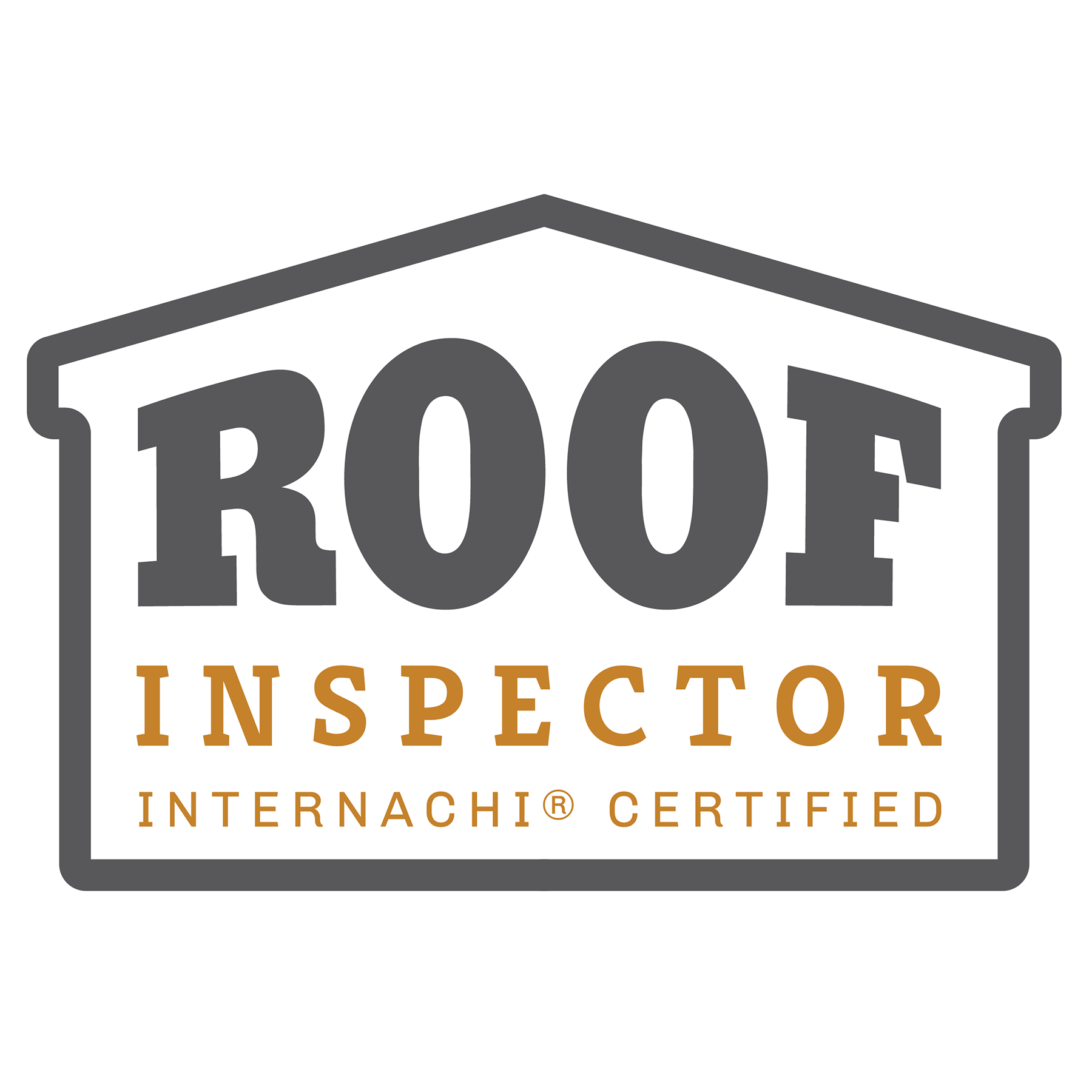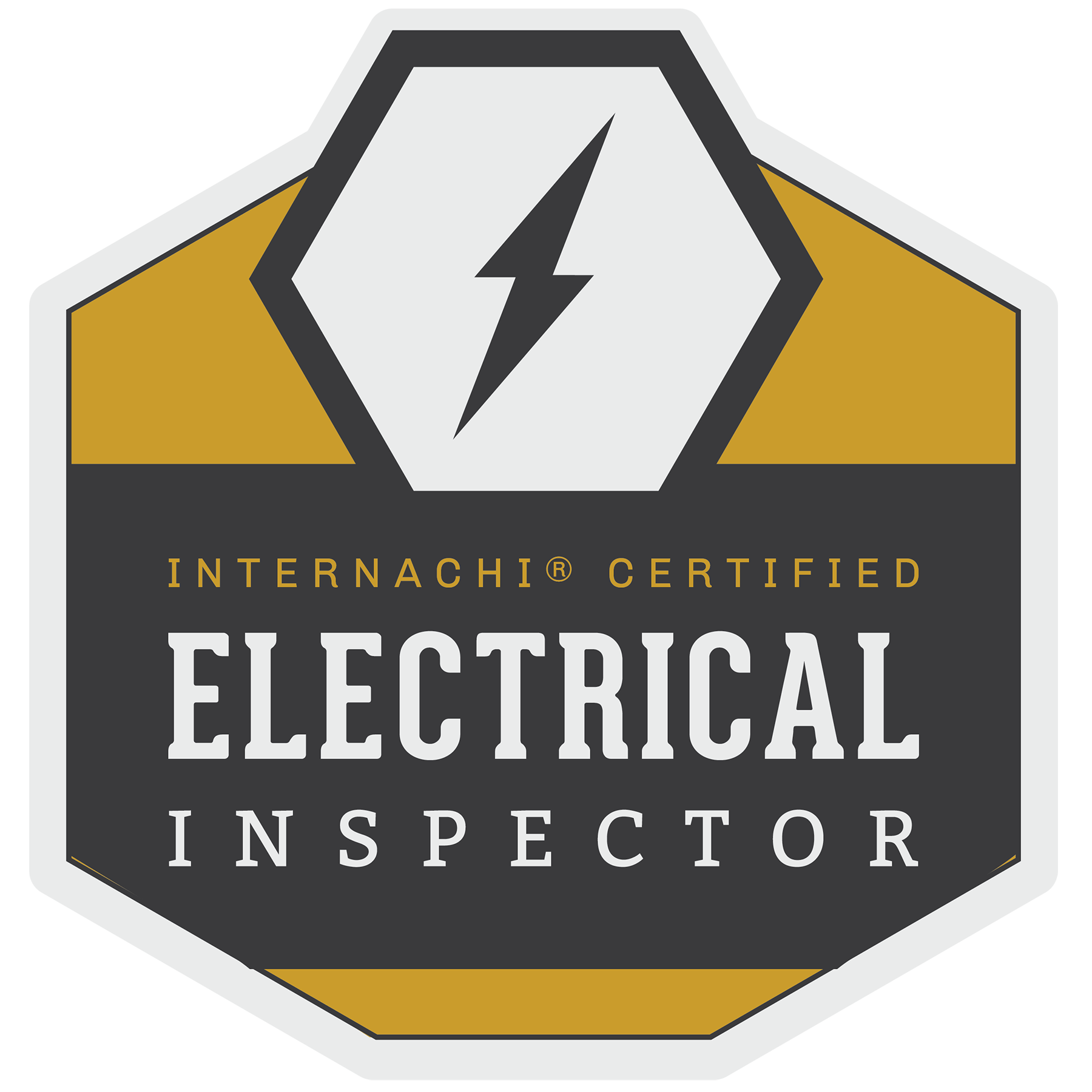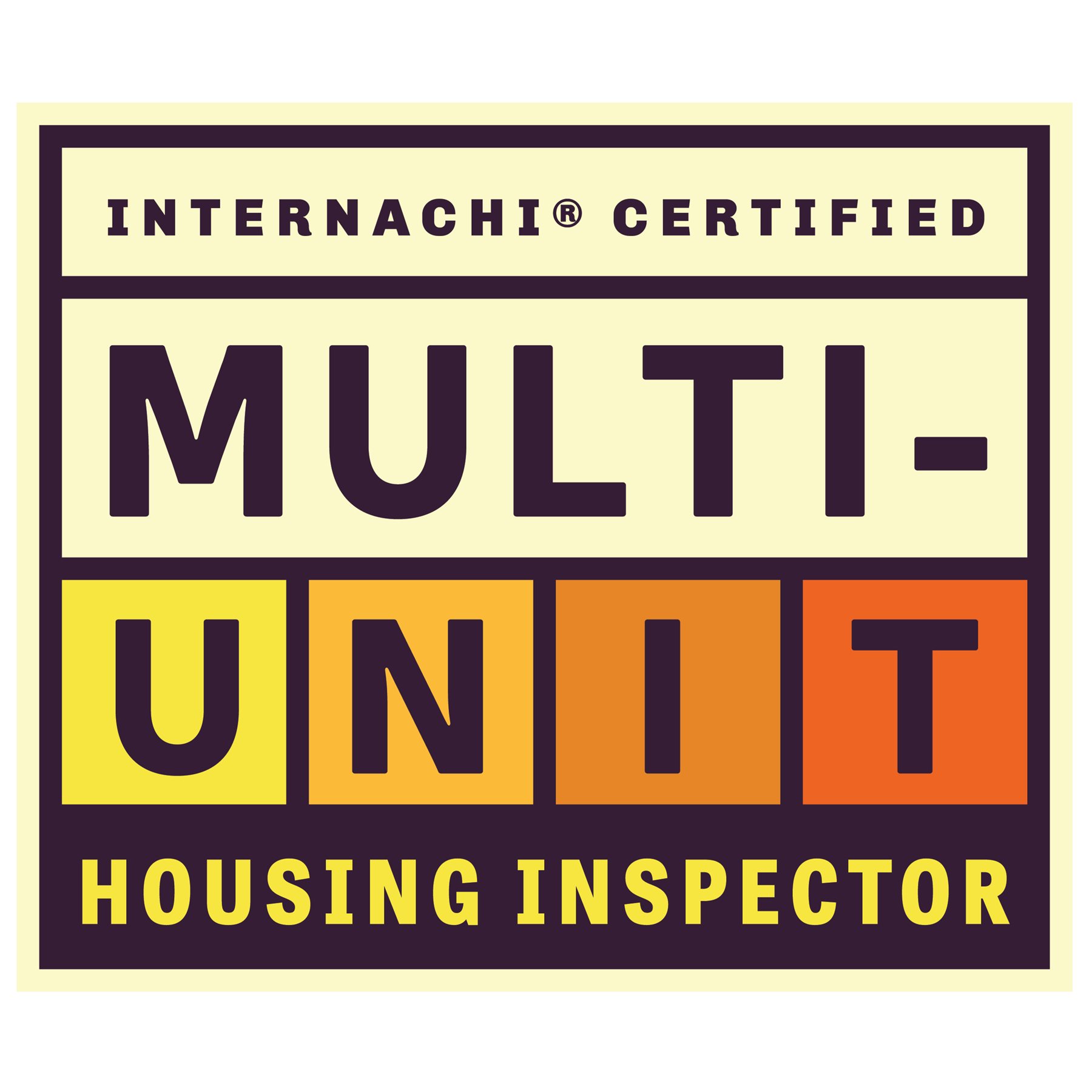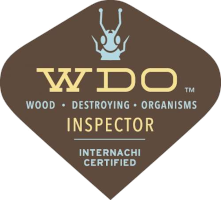 Our Comprehensive Inspections:
Swimming Pool & Spa Irrigation Systems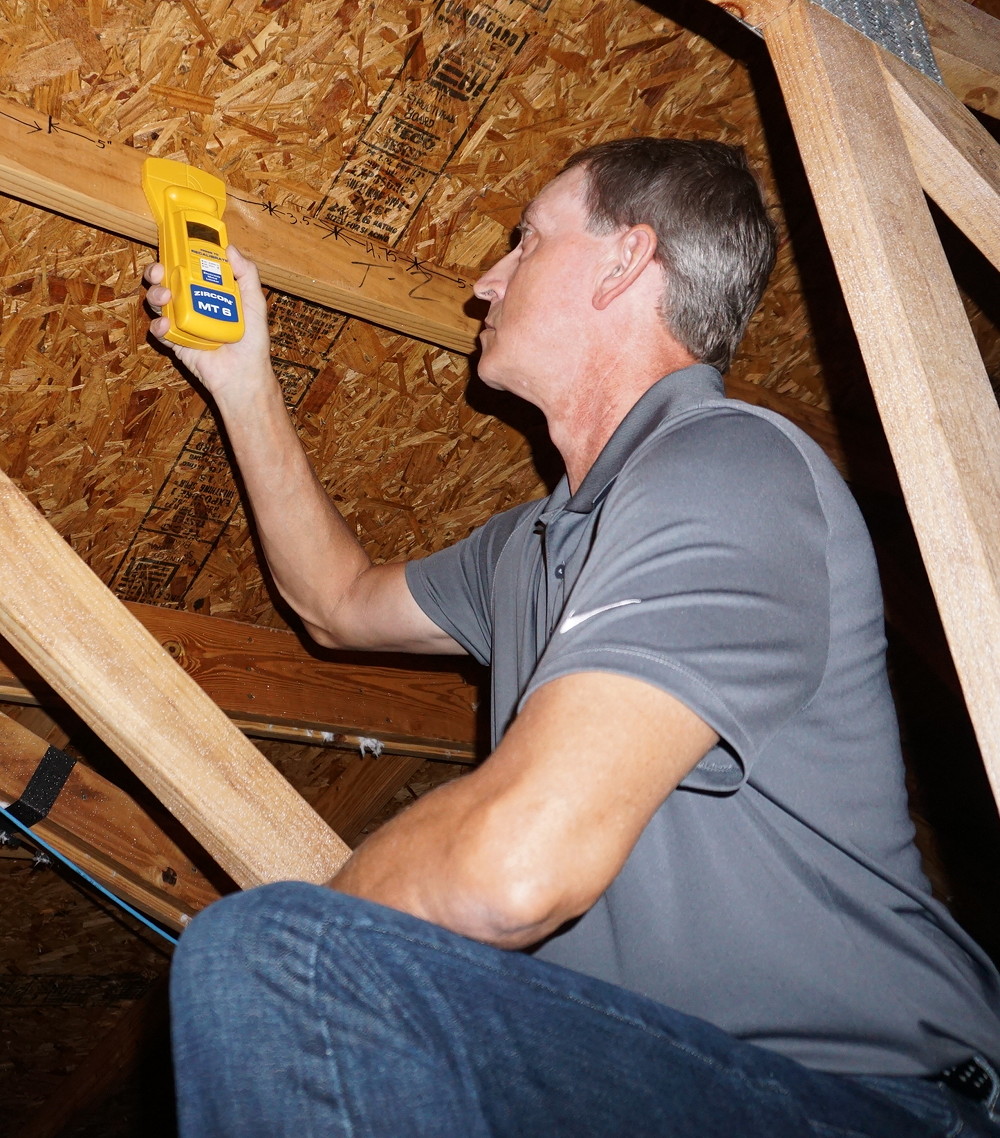 Past or Returning Customer? Leave a Review!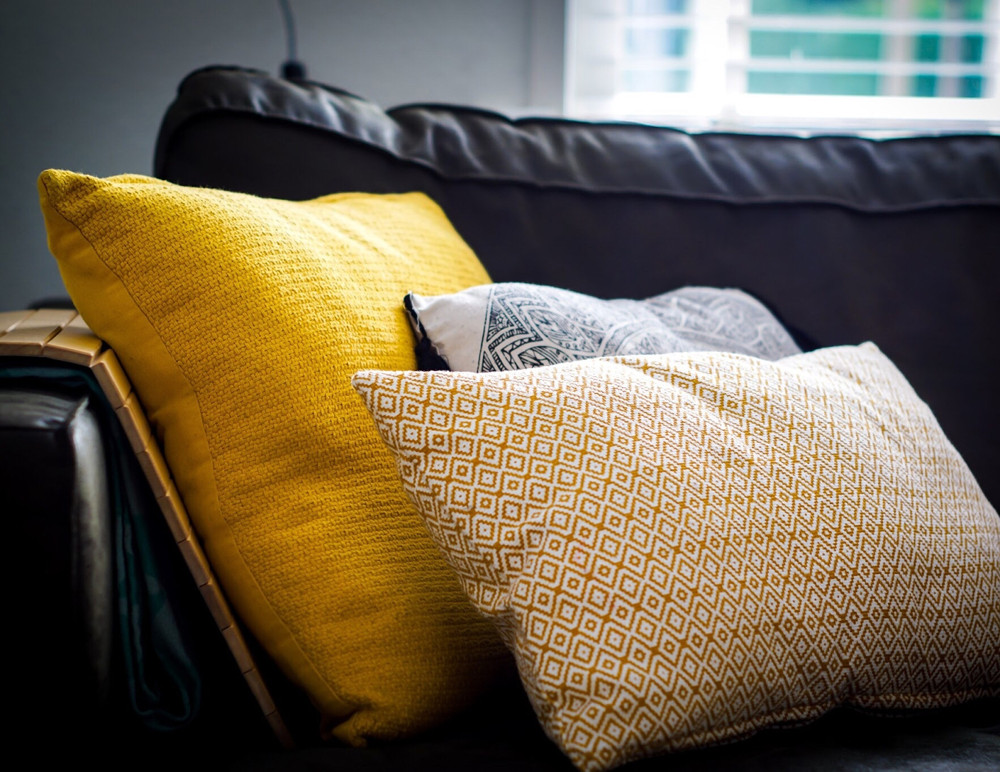 Need a quality home inspection?
We're here to help! Don't move into a new home without receiving a quality home inspection first. We'll save you from any surprises you could encounter when closing. Contact us today to get a quote for your property!