A full inspection of a home that consists of a thorough check of over 200 items and systems, from the roof to the foundation. This inspection is essential for buyers to confirm that the huge investment they are about to make is solid.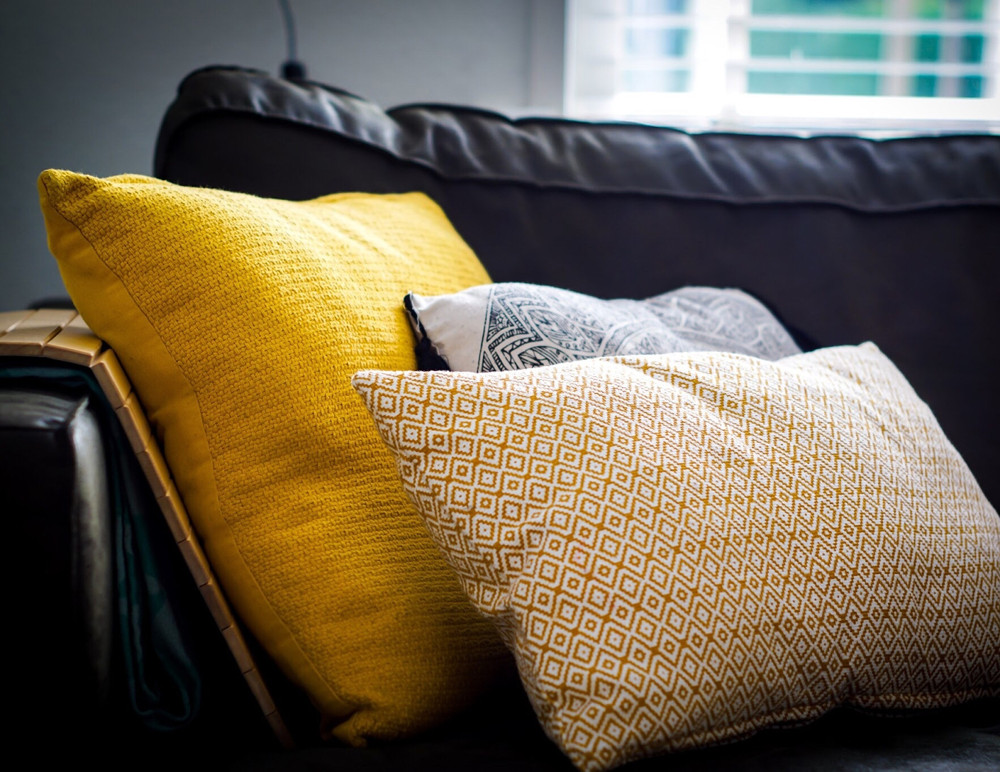 Need a quality home inspection?
We're here to help! Don't move into a new home without receiving a quality home inspection first. We'll save you from any surprises you could encounter when closing. Contact us today to get a quote for your property!