Mobile homes receive the same inspection as a standard home inspection. However, with mobile homes we also examine the undercarriage, vapor barrier and the tie downs. These items are very important to inspect because of the high level of moisture and threat of hurricanes in Florida.
Vapor barriers help reduce the moisture that can seep through the floor from the ground beneath. These often can become torn and/or detached.
Tie-downs are systems of heavy-duty straps and anchors designed to stabilize manufactured and mobile homes during high winds. Improperly installed or poorly maintained tie-downs could result in reduced capacity to resist sliding and overturning. Manufactured homes are more easily flipped or damaged during windstorms than site-built homes which is why they require tie-downs to remain stable. Additionally, Manufactured homes are elevated and lightweight when compared to site-built homes which makes them vulnerable to wind uplift if they are not equipped with skirting. Wind passing over the top of such homes can exacerbate the effect.
The undercarriage inspection includes:
Checking for loose straps since straps should be tight and straight.
Looking for straps and anchors that show signs of corrosion or damage.
Checking to make sure straps and ground anchors are not damaged or corroded.
Checking that straps are not kinked or bent, or otherwise abnormally stressed.
Checking vapor barriers to make sure the barriers are not torn or damaged.
The cost of a manufactured or mobile home inspection is based on the square footage and age of the home. When you book an inspection online you enter in basic information, including the square footage and the year the home was built, and you will see the cost of the inspection. Additionally, you will be able to select the inspection time and date that works best for you.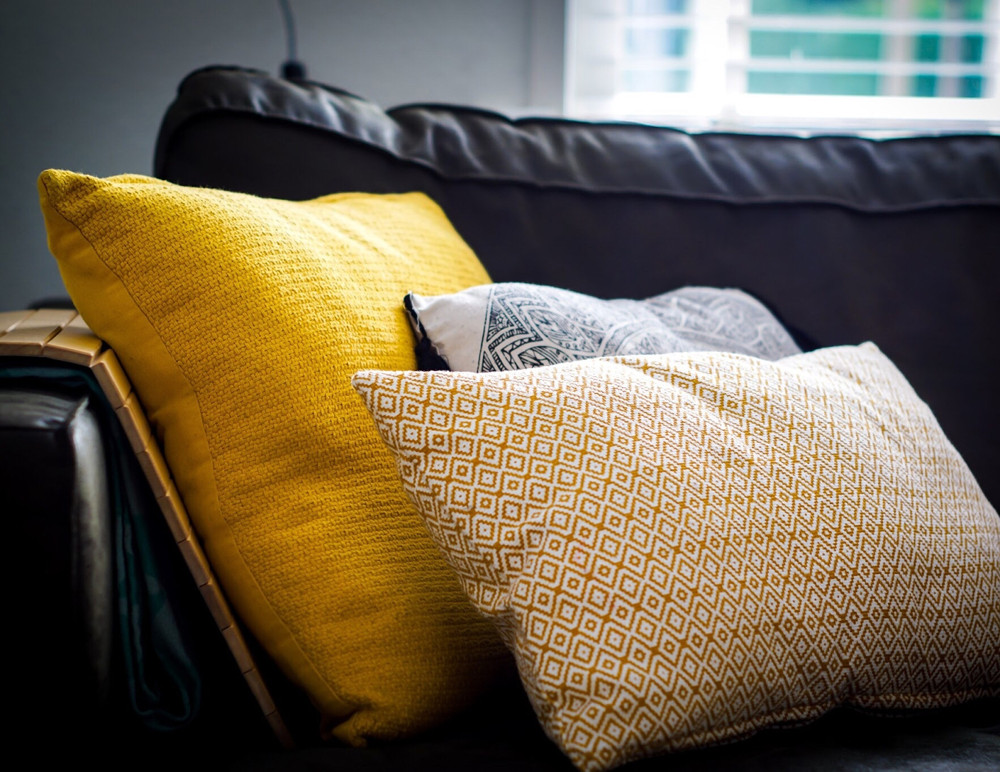 Need a quality home inspection?
We're here to help! Don't move into a new home without receiving a quality home inspection first. We'll save you from any surprises you could encounter when closing. Contact us today to get a quote for your property!